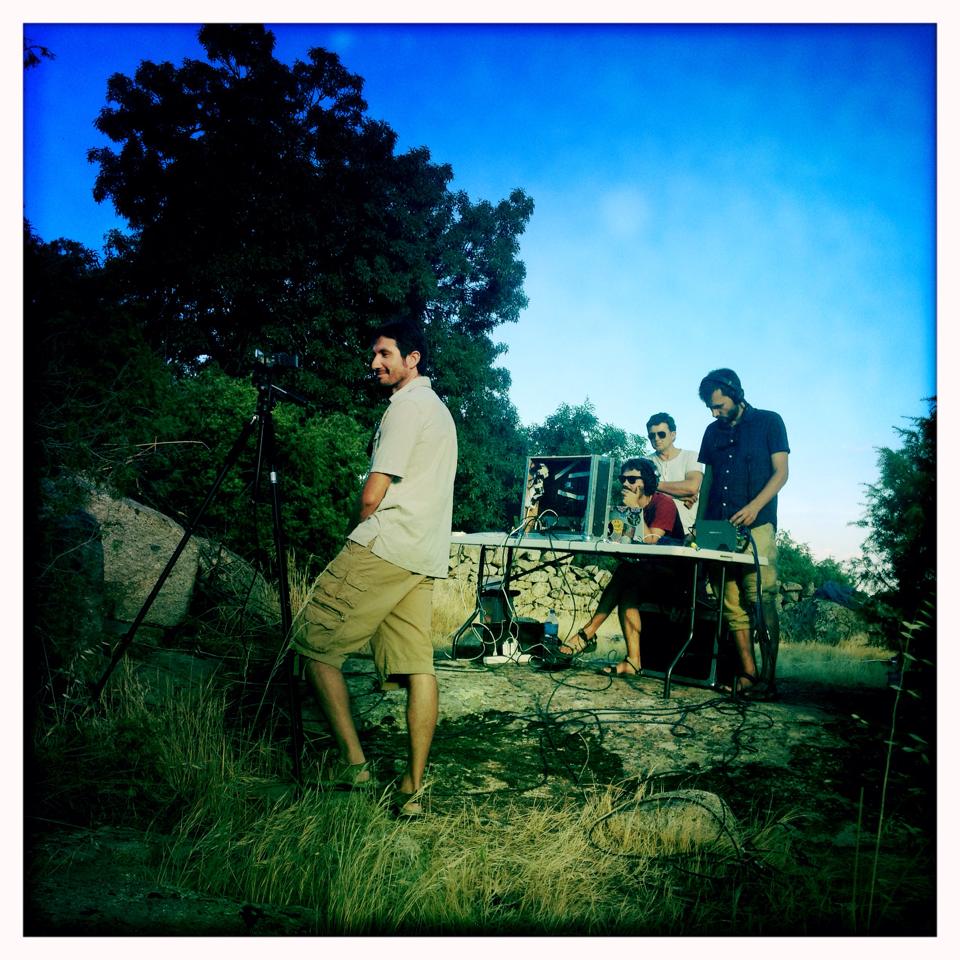 Wapapura is a non-profit, whose current main labor force is entirely volunteer based.
We are funded solely by the support of private donors.
If you would like to support our work, or know of someone that can, please be in touch. We have a 501c3 partnership for tax-deductible donations done within the United States.
Solar energy is not enough, we also need human support to keep this alive. Thank you.
Please, support us: